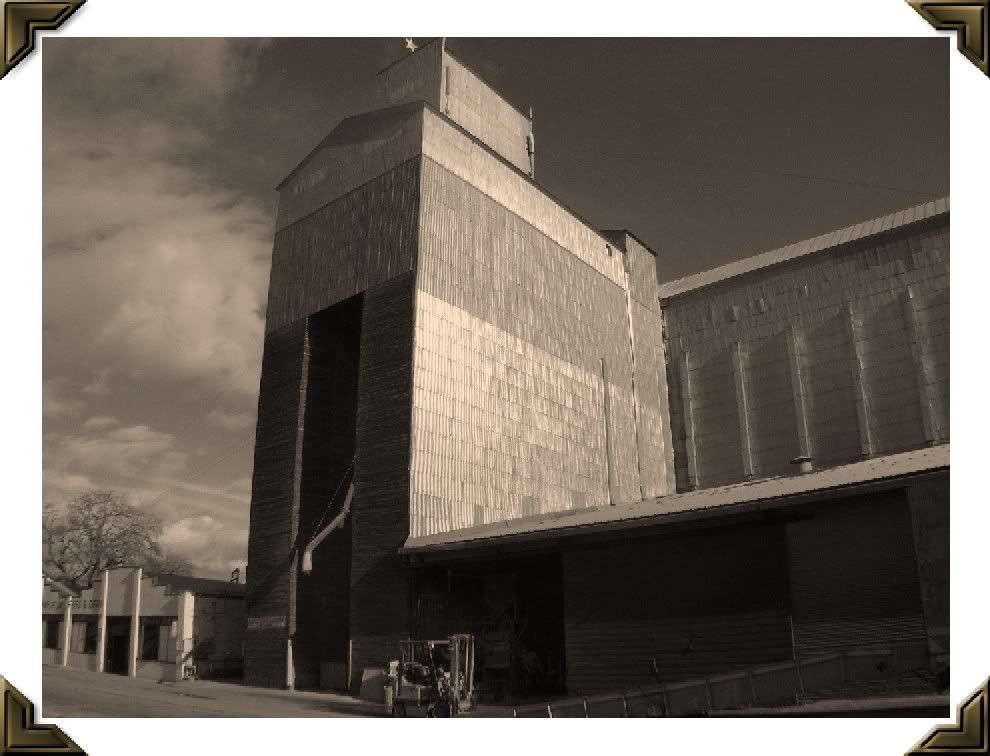 I visited Templeton, a small town just north of Atascadero...which is a smallish city north of San Luis Obispo... today, to have lunch with a friend. After our visit, I left to find the downtown. I made a few wrong turns but eventually I did find it.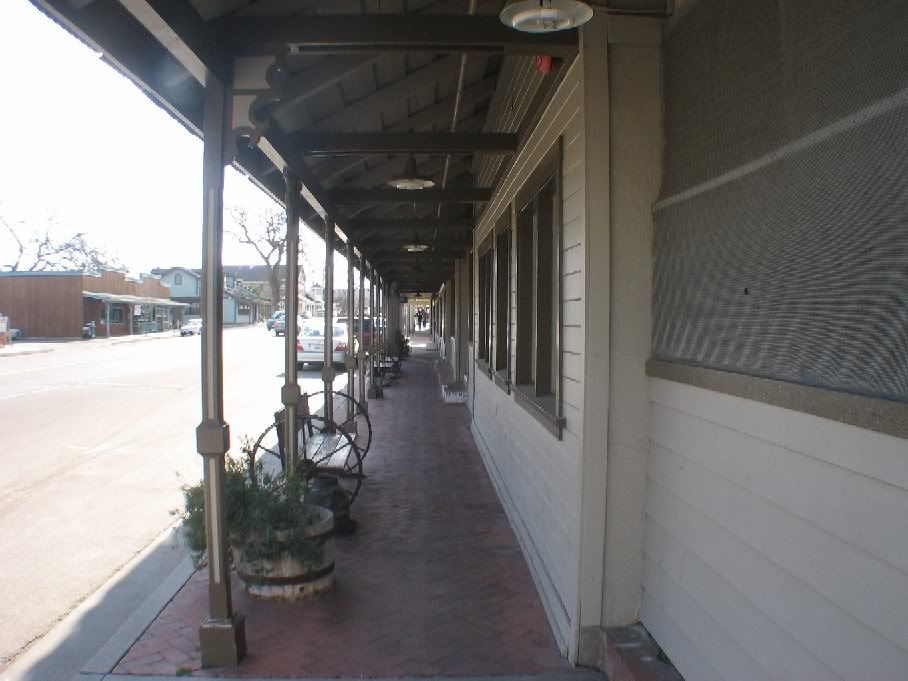 The main drag is on Main Street,which is probably wider than it needs to be. There is still a local hardware store.




How long will it last? I take the pix because I'm not so hopeful.

The granary still sits there on the street, looming over everything else. I don't know if it operates in any way as it was originally intended.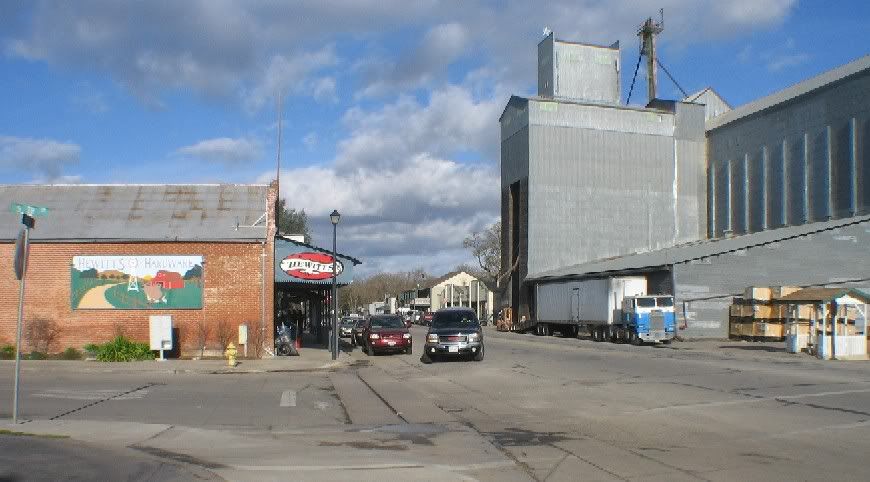 On nearby blocks are the familiar coast live oaks.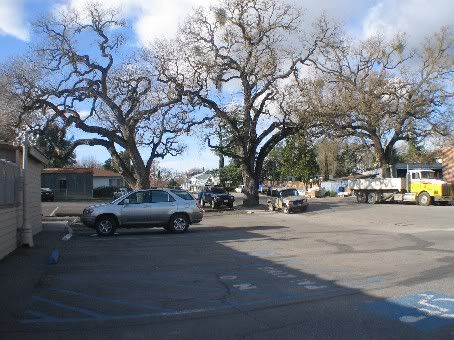 I knew there was a coffee place or two because I saw them on Google Earth. And there was. I found a place that sells coffees, sandwiches, greeting cards, books, and things like..yeegods, beanie babies. I ordered a cappuccino from this multitasking place and lo!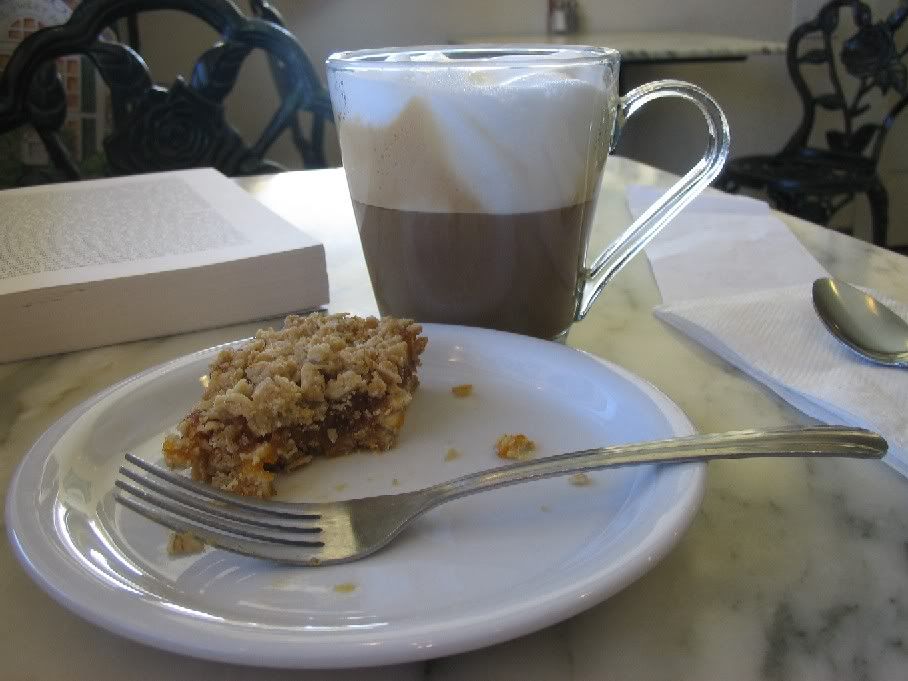 It was perfect! Honestly, I had to take the picture. How often do they get them right? I had an apricot bar with it, as you can see.

All of this activity kept me from doing a little hike in a park in Atascadero. I had places to go, people to meet. Couldn't spend time there.