There are several hikes that start out on Poly Canyon Road. My goal today was simply to wander down the road a bit and return. While on it, I remembered that there is a little trail that branches off the main road, meanders across the creek and up and down and around, mainly staying close to the road. It's a beautiful trail that provides a surprising amount of privacy considering one can hear conversations between cyclists using the road. For me it is easier to be on a trail that requires some concentration because it takes my mind off physical things that make me check my watch often.

In this case there were a few challenges, at least for the knee-wary, like finding my way up rocks and along narrow pathways without losing my footing. It is good in such cases that I be alone. When someone is with me, or even when some stranger happens along, that person always wants to help me and holds out a hand. A great deal of the time the other person really doesn't have the strength to help me up, but I do take advantage of the help in balancing. I feel a little uncomfortable, though. It's just more fun for me when I can do my own scrambling and contorting, whatever it takes. It's particularly problematic when I am with someone and that person becomes overly solicitous and we have to have a conversation about what I can do or can't and what's possible and what I can do...I don't enjoy these conversations and they never lead anywhere I haven't been before.

Today's walk was, as so often they are, filling. At one point I sat on a log, straddled it actually, and breathed in the smells, closed my eyes, listened to the sounds. The sound of water running below, birds above, leaves blown by the wind. I thought about times when I am home and I try to move myself to a "special place" and how I can rarely pull up the full sensation of any of these hikes. I hope that, if I ever lose my mind, that I land there, just there, with the water running, the smells of the plants, the sounds of the birds and the critters. I could live there perhaps forever and if they knew nobody would have to feel sorry for me.

Today...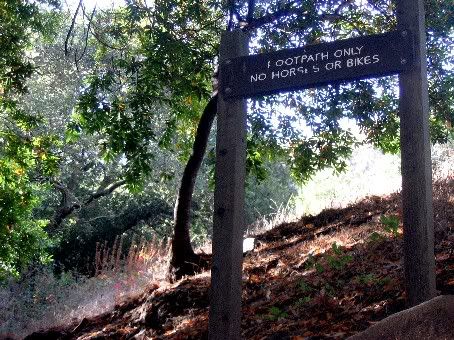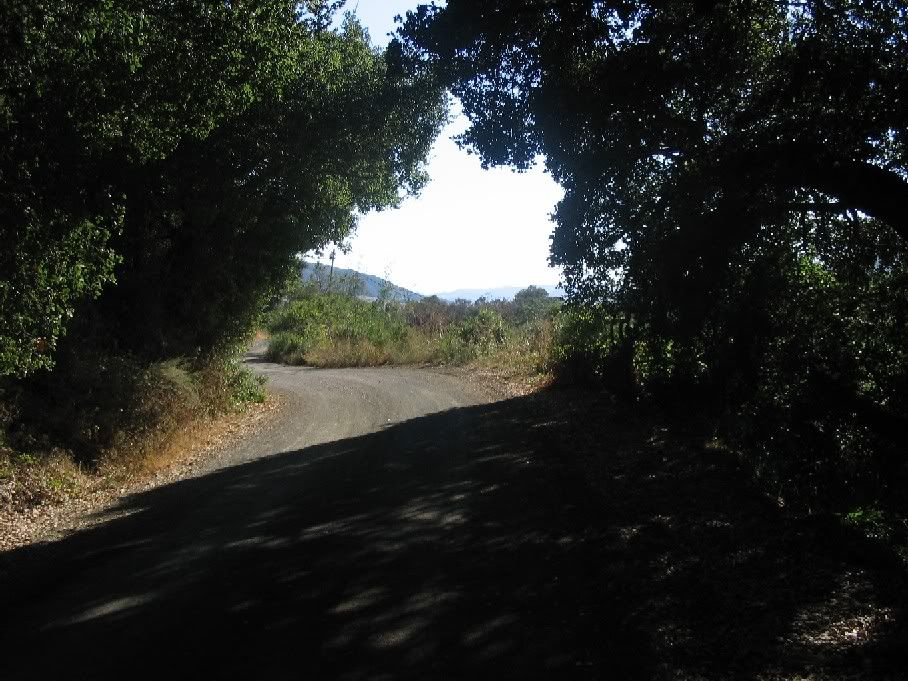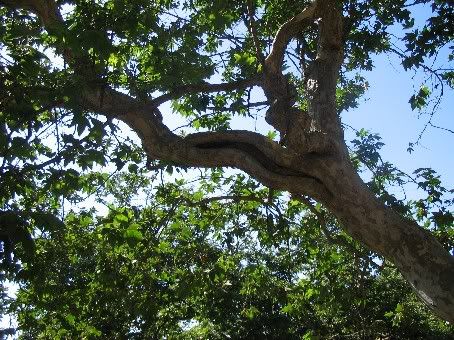 And the other day...in the Elfin Forest...